West Virginia- Zera House Work Trip
Date: TBD
Cost: $1000* + project supplies
*Price includes transportation from Lynchburg, VA to Zera House, room & board, as well as volunteer medical insurance.
The team will serve new domestic partner organization, Zera House, located in McDowell County, WV through various construction-related projects. Both men and women ages 21 and older are welcome to apply.
International Outreach Trips
India- Freedom Firm Wilderness Camp
Spring 2020
cost: $2000 + airfare
A small team of women (aged 21 and up) will host a wilderness camp with partner organization, Freedom Firm, for 20-30 survivors of sex trafficking. Team members will be responsible for teaching the girls lessons, crafts, games, and wilderness activities. This trip may be physically strenuous and requires members to be able to hike, climb, crawl, and swim with ease.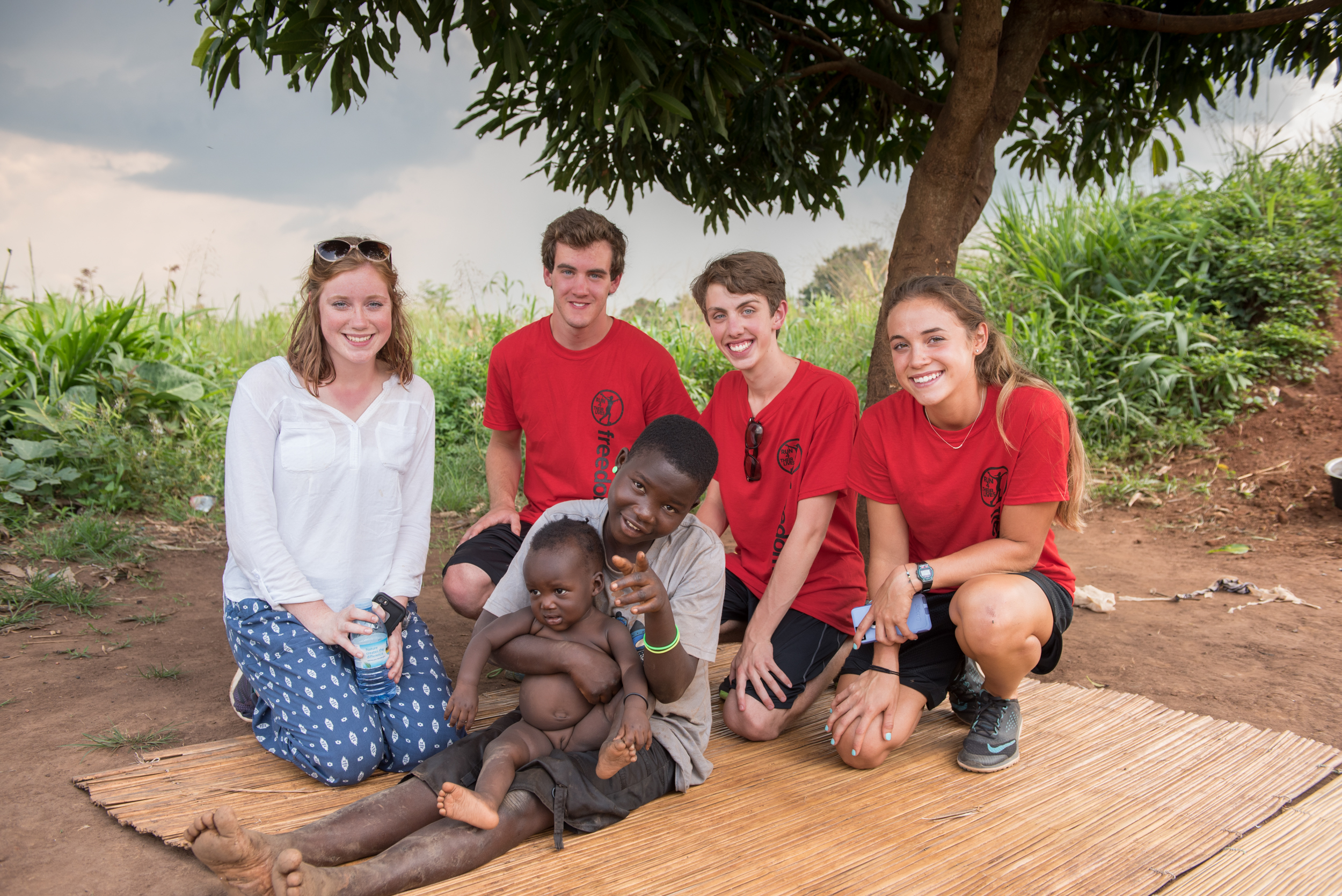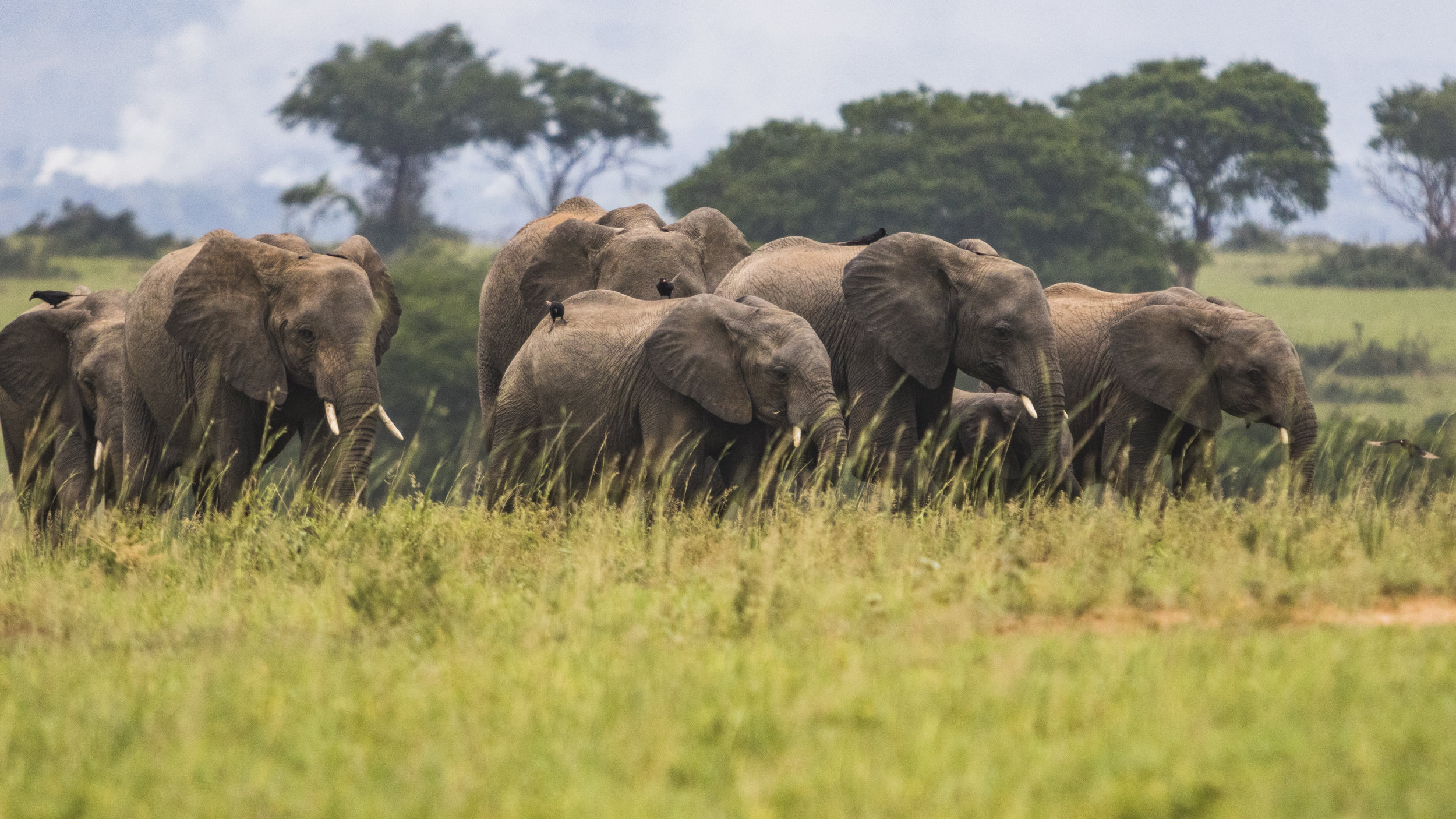 Gulu, Uganda- Christine's House
Summer 2020
Cost: $3200
Team members will spend the majority of their time in Gulu working with the girls at Christine's House through relationship and team building. Additionally, the team will have opportunity to visit with and meet past programs graduates during a Christine's House reunion and possible home visits and continue the work of prevention in the Gulu community.
Thailand- Home of New Beginnings
Prayer & Education Bangkok & Pattaya: October 12-23, 2019
Christmas Party Pattaya: November 26-December 6, 2019
Christmas Party Bangkok: December 5-15, 2019
Cost: $3000 per trip
For the Prayer & Education trip, a small team of women will spend time in Bangkok and Pattaya praying for the Home of New Beginnings and the Christmas parties in December. This team will also spend time with survivors at the safe house in Pattaya teaching English and building relationships.
For the Christmas Party trips, two small teams of women will work with survivors of sex trafficking at New Beginnings as well as facilitate Christmas parties for girls that are still working in the red light districts of Bangkok and Pattaya. These parties introduce the girls to the Home of New Beginnings and the resources they provide.
*Due to the nature of these trips, individuals must be 22 years or older to attend.